French – Mme. Jasper
Morning Routine
Recess
Daily 5 – Weekend News Duotangs & Read to Self
Lunch – During the lunch hour, we had a lockdown drill.
Genius Hour – The students continued working on their inventions.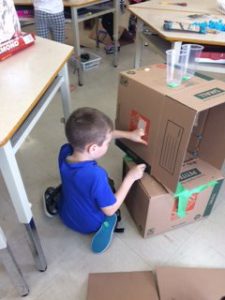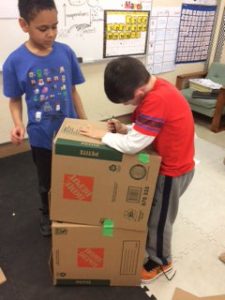 Recess
Science – We reviewed the water cycle and the students had 2 opportunities to practice teaching others in preparation to teach YOU next week!
Clean-Up & Mail
***This week is a short week, as tomorrow and Friday are PD days. Have a great long weekend!