Morning Routine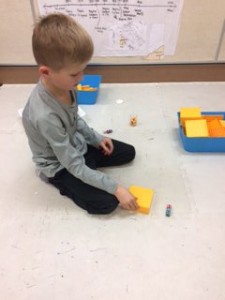 Math – We continued to work on subtraction story problems involving finding the difference between 2 numbers. (example: if I had 10 dogs to walk but only had 4 leashes, how many more leashes do I need to buy so I can walk all of my dogs at once). During math centres, I worked with Annalise, Charlie, Eric, Luke, Chase, Leica, Adrita, and Phil.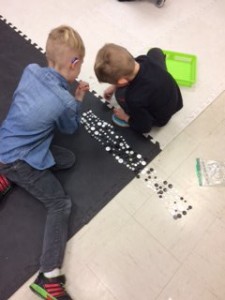 Recess
Daily 5 – Hi-5 Groups. I read with Siddhartha, Caden, Maggie, Erik, Niki, Madi, Adrita, and Phil.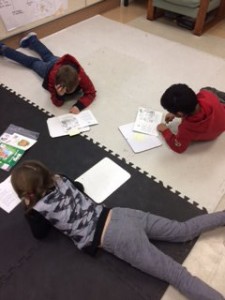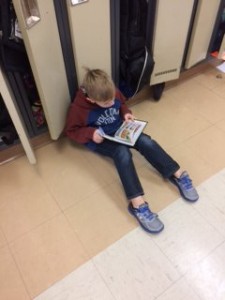 Lunch
Talking Circle – We came up with a list of rules for snow play. I sent these out to all families this afternoon so that they can be reviewed at home. Thank you in advance!
Social – We continued to talk about conflict management strategies. A few students presented the comics they created yesterday. In groups, the class presented skits demonstrating how to solve different conflict scenarios.
Recess
Arts Ed. – Mme. Jasper
***Raz-kids information was sent home today. Sorry about the delay! I was trying to figure out how to transfer students with previous accounts, but had no luck. If your child is currently using an old Raz-kids account at home, feel free to have them continue using this account at home so that they do not lose their progress/achievements. If they are not using an old account, please refer to the information sent home today regarding how to get them set up for at-home reading. Using Raz-kids is a great way to ensure that kids are reading "good fit" books at home that will help them continue to progress as readers. Thanks 🙂